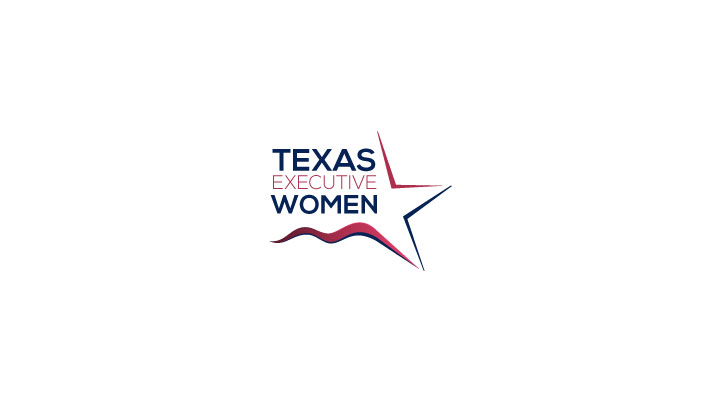 WOM 2016 – Janine Iannarelli from Lisa Malosky Productions on Vimeo.
HOUSTON — Janine Iannarelli is the Amelia Earhart of aircraft sales. Like the pioneering aviator, Janine was often the first, the best and the only when it came to shattering glass ceilings for women in the aviation industry. And with an extensive list of political appointments, fundraising endeavors and leadership roles to her credit, it's plain to see why Janine isn't simply a Woman on the Move, she's a Woman taken flight.
A champion equestrian. The master of several instruments (including the clarinet). And a daily cyclist. Janine's lists of hobbies and talents read more like a flight manifest rather than the schedules of a busy entrepreneurs. But Janine is no everyday businesswoman…she's a small town Jersey girl who set out to conquer the world one aircraft at a time.
Born one of four Italian-American children and raised by two World War II U.S. Navy veterans, Janine learned early on that hard work and education yield results. Her father, the child of immigrant Italians, taught her "not just how to persevere, but to prevail," she says. Her mother, also the child of immigrants, rounded out her world view, awakening a budding curiosity and equipping her with a resourcefulness and determination that would help her navigate some of the most dangerous places on earth.
"My adventurous nature comes in part from my mother's own desire to see the world. That fearlessness in jumping into the unknown was honed at home with stories of their life abroad in U.S.—controlled Japan and my mother's many international travels. My bravery is nothing when compared to what each of my parents faced as young people."
After graduating from Montclair State University, Janine decided to pursue a career in business so she could achieve her NUMBER ONE goal as a child…owning a horse! She landed a job with a female entrepreneur who was providing research in aircraft ownership to the business aviation industry.
"I became the first employee of what is today one of only two companies in the world that provides research as a secondary information source on new and pre-owned aircraft. Buying and selling business jets was not a career that I chose for myself — rather, it is one that chose me. I wish I could tell you that this was a career path that I had laid out upon graduation from college or that I had the foresight to develop an elaborate strategic plan to become a business jet broker."
Janine eventually left the New York metro area to join an aircraft dealership in Houston where she spent 13 years before she felt her learning opportunities, income, and earning potential had plateaued.
"In the world of aircraft sales, you have three choices: work for the aircraft manufacturer, work for some other aircraft broker or charter company, or work for yourself. I chose the riskiest of the three—and, in 1997, I started my own company, Par Avion Ltd. I wanted to build something, not just work at something.
I saw the opportunity to fulfill something in my life, though at the time I was not quite sure what that need was. I was on a mission to carve a name for myself. I wanted to push my own personal envelope. What I did not realize was that I was also carving a path for many other young women and establishing myself as a role model. At the time, I was one of very few women in the world working as an international business jet broker – and I still am today."
In addition to her professional life, Janine commits a significant amount of time and financial resources to those charities that specifically benefit children and animals. Among those that are on her radar scope are Texas Children's Hospital, the Houston Humane Society, Houston Pet Set, The Houston Mounted Patrol, The Sheriff's Foundation, and Mercury The Orchestra Redefined. Janine was appointed by Governor Perry to the Texas Aerospace & Aviation Advisory Committee in 2014 and was reappointed by Governor Abbott in 2016 where she serves as its Presiding Officer. She was recently appointed to the European Business Aviation Association's Associate Member's Sales & Acquisition Committee and serves as an advocate for business aviation for the National Business Aviation Association.
Most importantly, Janine has been involved with The Pin Oak Charity Horse Show for nearly thirty years. The little girl from Jersey did get her horse!
Buy a Lunch, Change a Life
You can meet Janine Iannarelli and 10 other amazing women, while helping raise scholarship funds for girls and young women who truly need it by attending the 2016 Women on the Move Luncheon. It will be held Tuesday, November 15 from 11:30 a.m.-1:30 p.m. at Houston's Bayou City Event Center, 9401 Knight Rd. 77045. For additional information regarding Texas Executive Women or the special event, visit www.texasexecutivewomen.org.