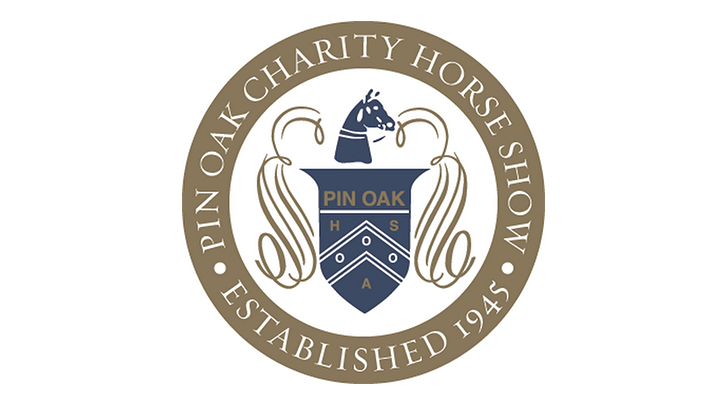 HOUSTON, Texas (September 8, 2010) — PAR AVION LTD., a business jet brokerage firm, has entered into a sponsorship agreement with The Pin Oak Charity Horse Show Association for the eighth consecutive year, announced Janine K. Iannarelli, founder and president of PAR AVION LTD. The Pin Oak Charity Horse Show, which benefits Texas Children's Hospital and the Ronald McDonald House, will be held at the Great Southwest Equestrian Center in the Houston suburb of Katy, Texas, from March 23 through April 3, 2011.
"PAR AVION LTD. has always been committed to supporting community activities and organizations. We are particularly focused on supporting charities that benefit the well-being of children and animals. The Pin Oak Charity Horse Show offers a unique opportunity for us to show our support for both children and animals, reach out to the vibrant Houston medical community and participate in a family-oriented sporting and entertainment event"
Lynn Walsh, President of the Pin Oak Charity Horse Show Association noted that "PAR AVION LTD. is so important to the success of The Pin Oak Charity Horse Show and are a natural fit to this event. Janine is not only an accomplished rider, but she understands and supports the mission of Pin Oak, to raise money for our charities, Texas Children's Hospital and The Ronald McDonald House Family Rooms."
Ms. Iannarelli has personally have been involved with The Pin Oak Charity Horse Show and its organizers for over 20 years. She has served as a committee chair, executive board member and enthusiastic competitor in the jumper divisions.
About The Pin Oak Charity Horse Show
Pin Oak is among the oldest and most prestigious horse shows in the nation, having been founded in 1945 by J.S. Abercrombie. In 1948, the horse show began a long term commitment to raise funds to build and support Texas Children's Hospital in Houston. The show raised over $100,000 this year to support its designated charities.
Pin Oak is currently helping to build Texas Children's first hospital facility outside of the Houston Medical Center — the Texas Children's Hospital West Campus in Katy. Upon its completion this facility will be one of the largest suburban pediatric hospitals in the country, encompassing up to 500,000 square feet and 96 licensed beds. For more information, please visit www.pinoak.org.
About Par Avion Ltd.
Par Avion Ltd. is an international business aircraft marketing firm that specializes in the sale of pre-owned business jets with an emphasis on large cabin, intercontinental range aircraft. While widely recognized as the leading purveyor of pre-owned Dassault Falcon Jets, their sales expertise includes that of the Bombardier, Citation, Embraer, Gulfstream and Hawker business jet product lines. Exclusive representation, acquisition on demand and the oversight of an aircraft sales transaction are the key services offered by the firm. For further information, please contact Ms. Iannarelli at 713-681-0075 or jki@paravionltd.com.