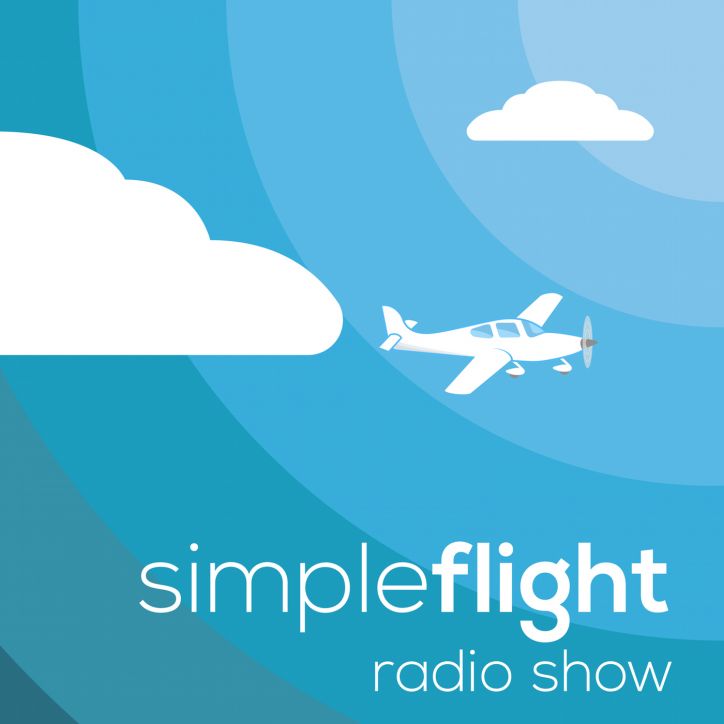 HOUSTON, Texas (Feb. 3, 2014) – Par Avion Ltd. (www.paravionltd.com), an international broker of business aircraft, and SimpleFlight Aviation Radio today announced that Janine Iannarelli, Par Avion's founder and president, will be a recurring guest on the popular aviation radio show.
"SimpleFlight provides for an excellent forum to discuss all things aviation.  When Al approached me about participating on a regular basis addressing the status of the business aviation marketplace I immediately accepted," explained Janine Iannarelli. "SimpleFlight offers the aviation enthusiast an opportunity to learn, be enriched and feel pride in being an aircraft owner and operator.
Iannarelli will appear on the show on a quarterly basis providing updates as to market movement among business aircraft and sharing trends that impact this sector of the industry.  Her focus will be on the domestic marketplace, but as well will offer a global perspective as to activity level.  As the aviation industry starts its recovery following a five year slump, Iannarelli will provide a quick look back on the past quarter while identifying what models are proving to be hot commodities moving forward.
"We are extremely excited to have Janine as a recurring guest on SimpleFlight Aviation Radio. Our listeners will greatly benefit from Janine's insider knowledge of the business aircraft market," said Al Waterloo, creator and host of SimpleFlight Aviation Radio. "Our hope is that Janine can educate our listeners that confidence is coming back to business aviation and instill more confidence in this important economic infrastructure."
Based in Houston, Iannarelli has more than 30 years of business aviation experience and is recognized as a pioneer in her field.  She was chosen for the cover and a corresponding business profile story entitled "It's Just Business" in the November/December 2013 issue of Aviation for Women magazine (https://www.paravionltd.com/news).
SimpleFlight was launched in the Spring of 2012 as an online community for people interested and curious about aviation. Guests on the show often have extraordinary backgrounds in the aviation industry and provide listeners and the SimpleFlight community with aviation-related information or concerns.