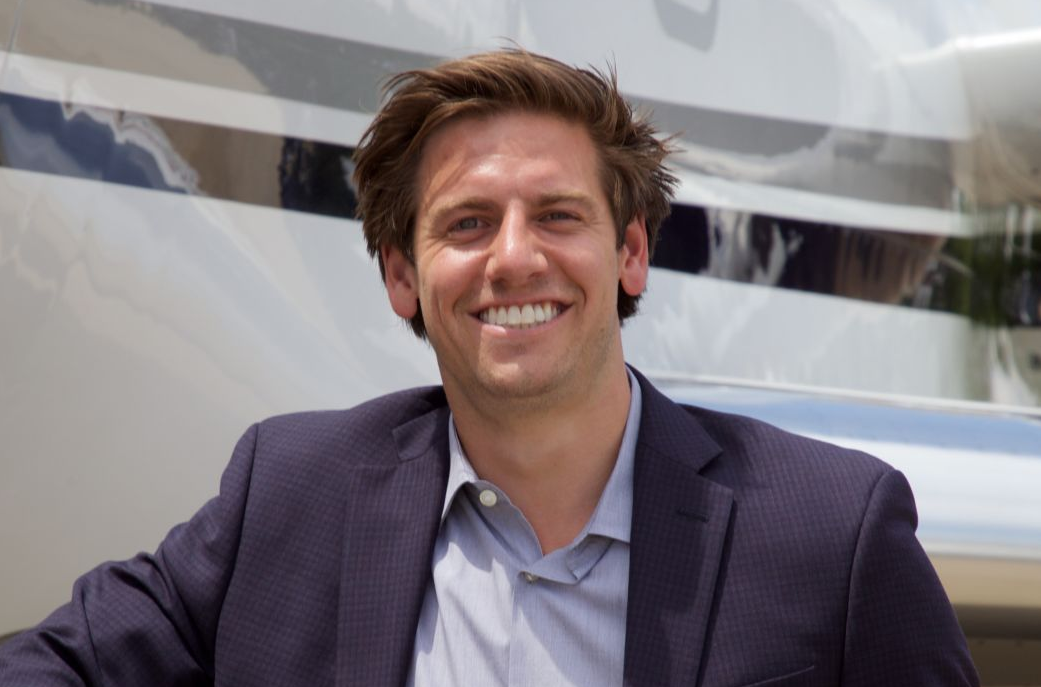 HOUSTON, Texas (Oct. 7, 2021) – Matthew R. Gahrmann has recently joined Par Avion Ltd., an international business aircraft brokerage firm headquartered in Houston, in the role of Executive Sales Director. Gahrmann, who is based near Charlotte, North Carolina, will support Par Avion Ltd. in the sales and acquisition of business and private aircraft for the international clientele as well as be responsible for new business development.
Prior to joining Par Avion, Gahrmann worked as a broker, project manager and analyst overseeing a large portfolio for a nationally known, multi-generational, private commercial real estate firm. He brings in-depth experience in handling complex, capital-intensive projects that required great attention to detail and value analysis of build-to-suit development projects. An avid sportsman and competitive athlete, Gahrmann has competed since childhood in amateur and professional motocross events, having achieved a top ranking nationally in 2015.
"Matt knows what it takes to assume risks and to achieve peak performance whether it is in the business or sports arena. He is an experienced sales executive with an exceptional track record of closing multi-million-dollar transactions and understands how important it is to deliver unparalleled service to a very discerning clientele. His business acumen, attention to detail, and proven project management skills will serve as tremendous assets to the firm and our clients," said Janine Iannarelli, founder and president of Par Avion Ltd.
Gahrmann graduated summa cum laude from High Point University in May 2016 with a Bachelor of Science degree in Business Administration and a Bachelor of Arts degree in Strategic Communication. He is currently pursuing a Master's degree in Business Administration from the University of North Carolina-Charlotte.
About Par Avion Ltd.
Par Avion Ltd. is an international business aircraft marketing firm that specializes in the exclusive representation of and acquisition of aircraft with an emphasis on pre-owned business jets valued upwards of $75 million. For further information, please visit www.paravionltd.com; contact Janine Iannarelli at +1.713.681.0075; or follow Par Avion on Facebook, Twitter, and LinkedIn.