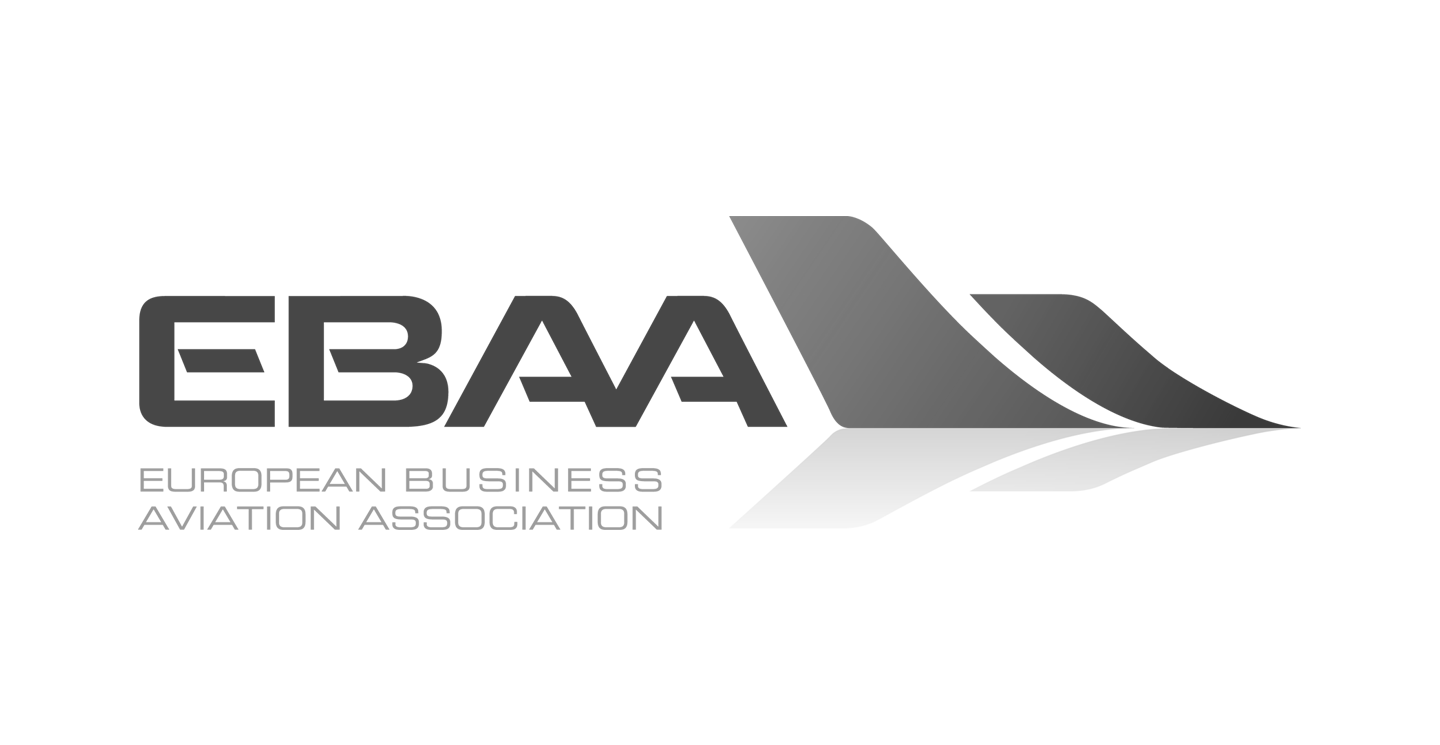 HOUSTON, Texas (May 4, 2023) — Janine K. Iannarelli, founder and president of Par Avion Ltd., was elected in Brussels, Belgium, as Chair of the European Business Aviation Association's (EBAA) Associate Member Advisory Council (AMAC) during the organization's recently held annual general assembly.   Founded in 1977 and based in Brussels, the EBAA is the largest business aviation association in Europe with members from around the world. The AMAC comprises in excess of 500 members strong representing a diverse group of industry participants including aircraft charter, finance, legal, maintenance and sales.
Iannarelli has been a member of EBAA since the early 1990s and an active participant in AMAC since the founding of the associate membership.  In February 2016, Iannarelli was invited to serve on the EBAA AMAC Sales and Acquisition committee to provide expert input on international sales transactions. She was appointed Chair of this committee in 2017.  In October 2019, she was elected Vice Chair of the Board by her fellow AMAC chairs.
"It is an honor to have been elected Chair of the EBAA's AMAC, and I look forward to helping to improve the membership experience for all.  Part of my focus will be on assisting the individual working committees continue to explore and help to address the issues impacting business aviation.  I look forward to this opportunity to work even more closely with the membership, EBAA staff, and Board of Governors."
Iannarelli is an aviation industry professional with more than 35years of experience focused on aircraft sales and marketing. In 1997, she founded Par Avion Ltd., which is recognized as one of the leading global aircraft brokerages. In addition to her current leadership roles, Iannarelli has served as Chair of the State of Texas' Aerospace & Aviation Advisory Board and has been recognized by numerous organizations for her contributions to the advancement of women as well as her entrepreneurial accomplishments. An advocate for business aviation, Iannarelli volunteers her time to various industry organizations including the National Business Aviation Association for its Mentoring Program and Women in Aviation,International's Girls in Aviation Day.
For more information about Iannarelli and Par Avion Ltd., please visit paravionltd.com.
About the European Business Aviation Association
EBAA works to improve safety standards and share knowledge, to further positive regulation, and to ease all aspects of carefully tailored, flexible, point to point air transportation for individuals, governments, businesses and local communities in the most time-efficient way possible. EBAA represents more than 700 companies, corporate operators, commercial operators, manufacturers, airports, fixed-base operators, and more, with a total fleet of more than 1,000 aircraft.
For more information about EBAA, please visit ebaa.org.