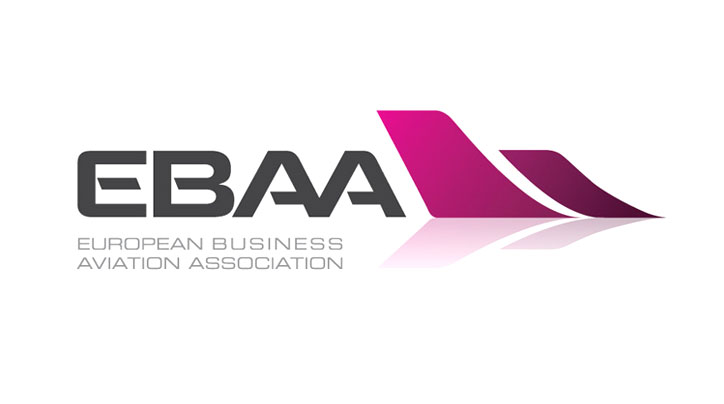 HOUSTON, Texas (March 30, 2016) –  Janine K. Iannarelli, founder and president of Par Avion Ltd., has accepted an invitation to join the European Business Aviation Association Associate Members Advisory Council Sales and Acquisitions Committee.  Iannarelli recently attended the inaugural EBAA AMAC Convention in Brussels, Belgium, where she presented on the subject of compliance with U.S. federal requirements to "Know Your Client" in an aircraft sales transaction to fellow EBAA members.
Iannarelli is an international business aircraft broker with more than 30 years of business aviation industry experience.  She is a long time member of the EBAA and the National Business Aviation Association based in Washington, D.C. Iannarelli's role on the AMAC Sales and Acquisitions Committee is to help EBAA members identify and address concerns related to aircraft buying and selling transactions that, while they may originate in Europe, are global in scope.  Iannarelli will serve a one-year term on this committee, with the option to extend her volunteer service.
"The primary mission of this committee is to establish a set of points by which members of EBAA can be guided in the course of an aircraft sale or purchase.  The job is not to teach EBAA members how to conduct such a transaction, but rather to help them avoid pitfalls.  The final recommendation is to seek the appropriate professional help, which typically will involve a number of different experts such as tax, legal and of course that of the aircraft broker who essentially is your project manager," explained Iannarelli.  "The natural outgrowth of these points includes topics such as compliance and other regulatory issues specific to an aircraft transaction.  The committee is in the initial planning stages, but as we go along we may find that there are additional matters the general membership may wish us to address."
"The Associate Member Advisory Council is a much needed platform that enables dialogue and debate on key issues that affect the wider business aviation community. We are pleased to see that Janine Iannarelli has agreed to participate as a member of the Sales and Acquisitions Committee. Janine's vast experience will help guide the industry's thinking and actions related to business aircraft purchases," commented Fabio Gamba, EBAA chief executive officer
About Par Avion Ltd.
Par Avion Ltd. is an international business aircraft marketing firm that specializes in the sale of pre-owned jets with an emphasis on large cabin, intercontinental range aircraft. Par Avion is widely recognized as a leading purveyor of pre-owned Dassault Falcon Jets.  For further information, please visit paravionltd.com or contact Iannarelli at +1.713.681.0075.
About the European Business Aviation Association
The European Business Aviation Association (EBAA) was founded in 1977 to defend the interests of business aviation. Today, more than 800 business aviation companies (direct members or members of associate organisations) rely on the EBAA to protect their business interests. It is the only voice to represent business aviation among the European institutions. For more information, visit www.ebaa.org.