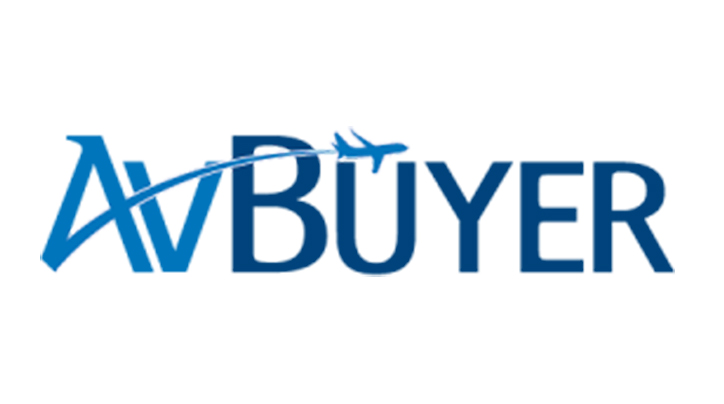 HOUSTON, Texas (Sept. 16, 2010) — Janine K. Iannarelli, founder and president of PAR AVION LTD. (www.paravionltd.com), has accepted the invitation to join a select group of notable aviation insiders who are blogging for AvBuyer.com.
AvBuyer.com is the online aircraft marketing Website and sister publication to World Aircraft Sales Magazine. Ms. Iannarelli's blogs will focus on the human interest side of business aviation, drawing from personal experiences and observations associated with a career that spans more than 25 years.
Ms. Iannarelli's "Jottings from a business aviation sales professional" blog debuted on Sept. 16, 2010, and may be found at http://www.avbuyer.com/articles/Results.asp?CatId=509. Ms. Iannarelli's blog topics will focus on such diverse subjects as the ash cloud that halted travel in Europe earlier this year to first-hand accounts of life on the road (and in the air) in the pursuit of an aircraft sale.
Ms. Iannarelli founded PAR AVION LTD. in Houston, Texas, in 1998 and expanded the company's operations with the opening of a Dallas office in September 2009. PAR AVION LTD. is an aircraft marketing firm that specializes in the exclusive representation and acquisition of business aircraft and whose area of expertise lends itself to the Bombardier, Citation, Falcon, Gulfstream, Hawker and the new Phenom product lines. Ms. Iannarelli has represented corporations and individuals worldwide for the sale and purchase of business aircraft. She routinely serves as a source on business aviation topics for a variety of media outlets in the United States and abroad.
"My blogs will provide light-hearted perspectives on what is otherwise a very serious business. The story-telling of factual events is as old as time, and I am excited to participate in this modern way of sharing information and ideas through AvBuyer.com.," Ms. Iannarelli commented. "I'm thrilled to have been asked to share experiences and insights from my career in business aviation. I am honored to be included among such a storied group of business aviation experts who are writing for this well established aircraft sales venue."
AvBuyer.com "the global aircraft market online" was launched in 1998. Advertising for corporate and general aviation aircraft for sale and topical articles, which as well appear in World Aircraft Sales Magazine print edition, are featured here.
John Brennan, managing director for World Aviation Communications Ltd., commented: "We are delighted to welcome Janine Iannarelli's blog, 'Jottings from a business aviation sales professional' to AvBuyer.com where it will appear each month. I am sure our readers will appreciate Janine's inside view of the world of aviation sales and enjoy her regular updates."