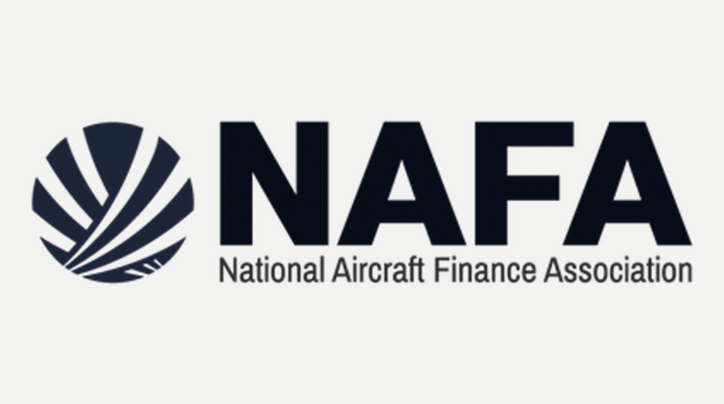 HOUSTON, Texas (April 3, 2014) – Janine Iannarelli, Par Avion's founder and president, will join industry experts as part of an Aircraft Valuation Panel at the National Aircraft Finance Association's (NAFA) 43rd Annual Conference in Ft. Lauderdale, Florida, on April 10. The conference will be held April 8-11. The panel will explore how values are impacted by OEM order books, introduction of new aircraft types and repossession by a financial institution.  Other market influencing factors such as large fractional orders and secondary trades of the new G650 at premium prices will be discussed.
Iannarelli was chosen as a panelist because of her expertise in the sale of business aircraft. Other panelists joining Iannarelli are Ken Dufour of The Aircraft Appraisers, Mike Dwyerof Guardian Jet and Anthony Brooks of Ascend Worldwide Serving as moderator is Christopher Miller of Guggenheim Partners.
"I am pleased to be able to take part in a discussion with fellow industry veterans about what remains a very pressing concern for aircraft lenders, dealers, brokers and our customers," said Iannarelli."Valuing an aircraft continues to be a challenging part of our business and requires that one have access to very current market data.  We at Par Avion Ltd. conduct extensive primary research to not only ascertain the status of the market for a particular make/model of airplane, but as well to determine its direction in the short term."
With more than 25 years of experience, Iannarelli is a pioneer in the business aviation industry and one of few women business jet brokers in the world.  She is well-regarded as an "industry icon" and champion of and for business aviation. Iannarelli serves as a recognized authority by the National Business Aviation Association as one of the organization's "Available for Comment" expert sources. She also routinely provides commentary to the media on aviation issues and trends, and speaks at industry and professional events throughout the year.
More About Par Avion Ltd.
Par Avion Ltd. was established in 1997 by Janine K. Iannarelli.  Par Avion Ltd. is an international business aircraft marketing firm that specializes in the sale of pre-owned business jets with an emphasis on large cabin, intercontinental range aircraft.  Key services that Par Avion Ltd. offers include exclusive representation, acquisition on demand and the oversight of an aircraft sales transaction.  With U.S. offices in the greater New York area and Houston and with strategic partners in Europe, Africa and Asia, Par Avion offers a truly global reach for supporting aircraft sales and marketing needs.
Par Avion Ltd. has built a reputation for being a leading purveyor of pre-owned Dassault Falcon Jets. The Par Avion team also has extensive experience with buying and selling the Bombardier, Citation, Embraer, Gulfstream and Hawker business jet product lines.
Inventory currently available through Par Avion Ltd. is listed at www.paravionltd.com/aircraft-for-sale. For further information, please visit www.paravionltd.com or contact Iannarelli at 713-681-0075 or jki@paravionltd.com.
More About the National Aircraft Finance Association (NAFA)
The National Aircraft Finance Association is a non-profit corporation dedicated to promoting the general welfare of individuals and organizations providing aircraft financing and loans secured by aircraft; to improving the industry's service to the public; and to working with government agencies to foster a greater understanding of their members' needs.