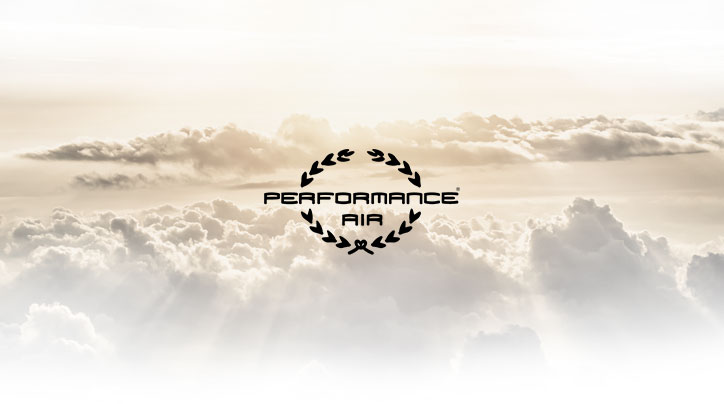 HOUSTON, Texas, and MEXICO CITY, Mexico (Nov. 12, 2015)  – International business aircraft brokerage firms Par Avion Ltd. and Performance Air have formalized a strategic marketing partnership for buying and selling business aircraft in an effort to facilitate a broader reach  between the Americas.  Par Avion and Performance Air each occupy important strategic bases. Through combined efforts, each firm is now able to provide a more immediate and personal reach to prospects located within their respective geographical regions
While both companies have a strong presence in the international arena, the focus of this agreement will be on Latin America and building stronger pathways to facilitate the sale of business aircraft to the global marketplace. Both firms have extensive experience with various models of purpose built business aircraft, chief among which are from Bombardier, Cessna, Dassault, Embraer, and Gulfstream.
Founded in Houston in 1997, Par Avion Ltd. is led by Janine Iannarelli, a business aviation industry veteran with more than 30 years of international aircraft sales experience. Performance Air was formed in Mexico City in 2013 by Santiago Pérez-Cirera whose 15-year career in the industry commenced at the then Hawker Beechcraft Dealership at the Toluca Airport and was followed by a sales position for the local Pilatus dealer. Pérez-Cirera then led Execujet's expansion into Latin America with the opening of a sales office at the López Mateos International Airport.
"Par Avion has long looked to Latin America as a growth market for business aircraft sales, but until now has never really pursued entree.  By means of this joint marketing agreement, we can now better reach opportunities by virtue of having 'boots on the ground' along with offering the language and cultural skill sets that are so important in global marketing. Our business strategy has always included having strategically placed local partners available to better facilitate timely and personal response to inquiries for our service, as is evidenced by our long standing partnerships in Asia and Europe," Iannarelli explained. "Santiago and I have collaborated on several deals together in recent years and, over the course of many visits, we came to the proverbial realization that there is strength in numbers.  Our combined resources, most important of which is our very personal touch to the services we are delivering, offer our respective clientele a more concentrated reach and us the opportunity to introduce new prospects to a strong, international marketing team."
"Performance Group has been servicing Mexico´s luxury market for more than 20 years and has positioned itself as a key player in the industry.  Now via Performance Air, our company is expanding our services, our client base, and our reach. This effort is led by an experienced management team that focuses on offering a 'made to measure' personalized service. This strategic marketing agreement with Par Avion Ltd. provides our company a solid footprint in the United States and European markets. Performance Air clients will also benefit from Par Avion´s knowledge of large cabin jets and its experience as a leading purveyor of pre-owned Dassault Falcon jets," Pérez-Cirera commented.
About Par Avion Ltd.
Par Avion Ltd. is an international business aircraft marketing firm that specializes in the sale of pre-owned business jets with an emphasis on large cabin, intercontinental range aircraft.  While widely recognized as the leading purveyor of pre-owned Dassault Falcon jets, Par Avion's sales expertise includes that of the Bombardier, Citation, Embraer, Gulfstream and Hawker business jet product lines.  Exclusive representation, acquisition on demand and the oversight of an aircraft sales transaction are the key services offered by the firm.  For further information, please visit www.paravionltd.com or contact Iannarelli at +1.713.681.0075 or jki@paravionltd.com.
About Performance Air
Performance Air is a Mexico-based business aircraft brokerage firm that specializes in the sale of pre-owned business jets and turboprops, serving mainly the Latin American market. The company´s sales team has broad experience in cross-border airplane transactions and aviation consulting, acting as a one stop boutique firm for the growing Latin American market. Performance Air is part of Performance Group, a leading luxury firm in the region that specializes in private aviation and yachting. In the last 10 years Performance Group has achieved more than 550 sales of aircraft and boats. For further information, please visit www.performanceair.com.mx or contact Pérez-Cirera at +52.155.2726.0937 or by e-mail at santiago.perezc@performanceair.com.mx.